The Name On The World's Finest Peptides
Auspep is the name on the world's finest peptides.
Auspep is the only GMP accredited manufacturer of peptides in Australia and specialises in the development and production of synthetic peptides as active pharmaceutical ingredients (APIs).
Whether it is smallscale or bulk peptide quantities, custom peptides containing unusual amino acids or compounds, Auspep has state-of-the-art equipment, personnel and expertise to satisfy virtually all custom synthesis requests quickly and economically. The Auspep difference is our all-round knowledge in custom peptide synthesis. Quite simply, when other manufacturers give up, we will work hard to find a solution even with the most complex of peptides.
Our vast experience in peptide production enables us to provide a quality service at a competitive price to meet your research and commercial peptide needs. Auspep has built its business on making long term partnerships with its customers. We pride ourselves on our reputation for high quality products and great customer service and seek to excel at every opportunity in supplying our clients. We look forward to being of service to you.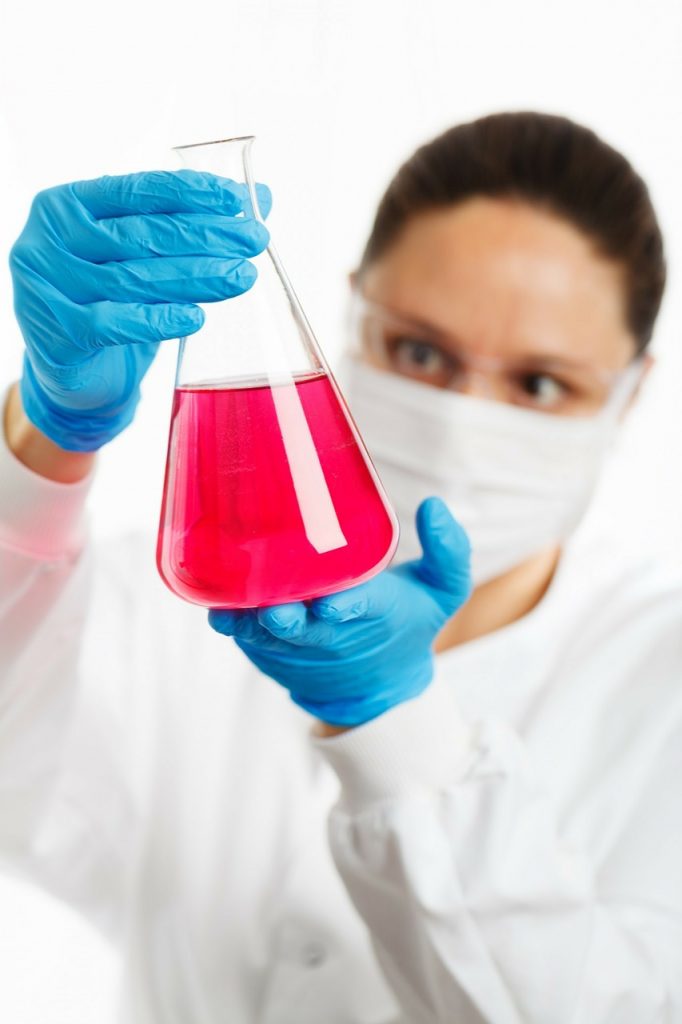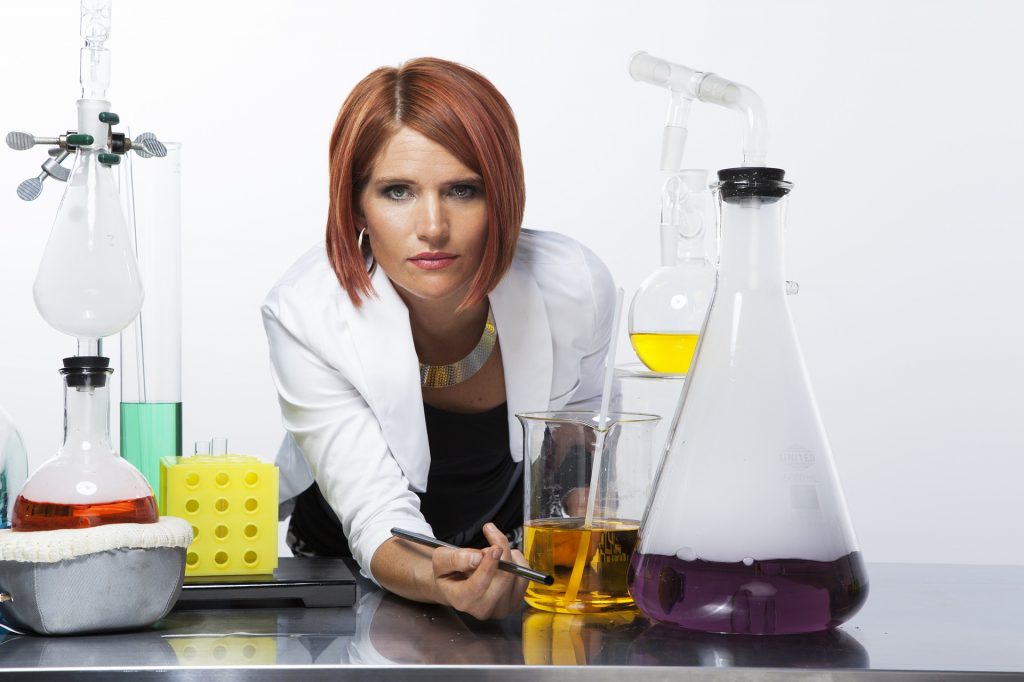 For over 20 years Auspep has supplied peptides and related products to researchers around the world. Our vision is to be a global manufacturer of high quality custom synthetic peptides. 
We are totally committed to making peptides that can serve as tools for research, clinical trials and drug development. At Auspep, we will invest the time and effort to find a solution to the most complex synthesis.
Auspep has a 'can-do' approach to all facets of peptide synthesis. We believe in working closely with our customers to maximise successful scientific outcomes. Listening to what our prospective customers want and understanding what they are trying to achieve is essential in building collaborative partnerships.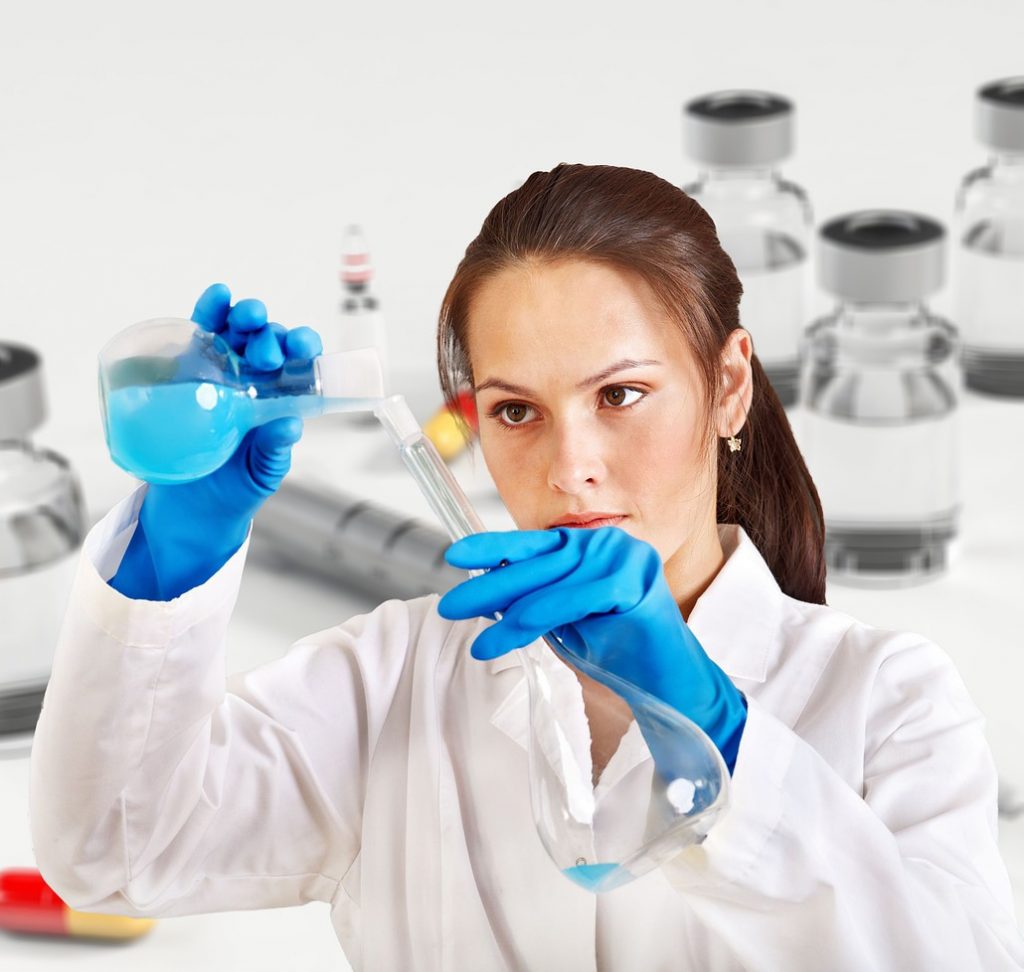 Dedicated team of peptide chemists
Full GMP compliance
Personalised service to meet your specific requirements
Guaranteed confidentiality
Regulatory support and documentation
Ongoing commitment and trust
Reliability
With so much experience in the biotechnology industry and a purpose-built GMP facility, we are the partner of choice when it comes to all of your peptide solutions.
Request a quote for custom peptide synthesis