Compliance & Regulatory Support
Auspep non-GMP activities are performed under a Quality Management System (QMS) that is certified according to ISO9001:2015, providing assurance of an independently-assessed operation-wide management structure that has been developed and fine-tuned in a multitude of enterprises the world over.
The GMP operation (Auspep Clinical Peptides Pty Ltd) is registered by (and routinely inspected by) the Therapeutic Goods Administration (TGA), and is required to maintain a documented quality management system that incorporates both internal and external audits of GMP compliance.
The TGA is the Australian responsible authority in matters relating to medical products and devices, and is the equivalent of the FDA or EMEA in the US or Europe respectively.
Auspep has a dedicated Quality Assurance team committed to maintaining a robust QMS and continuously improving our quality processes.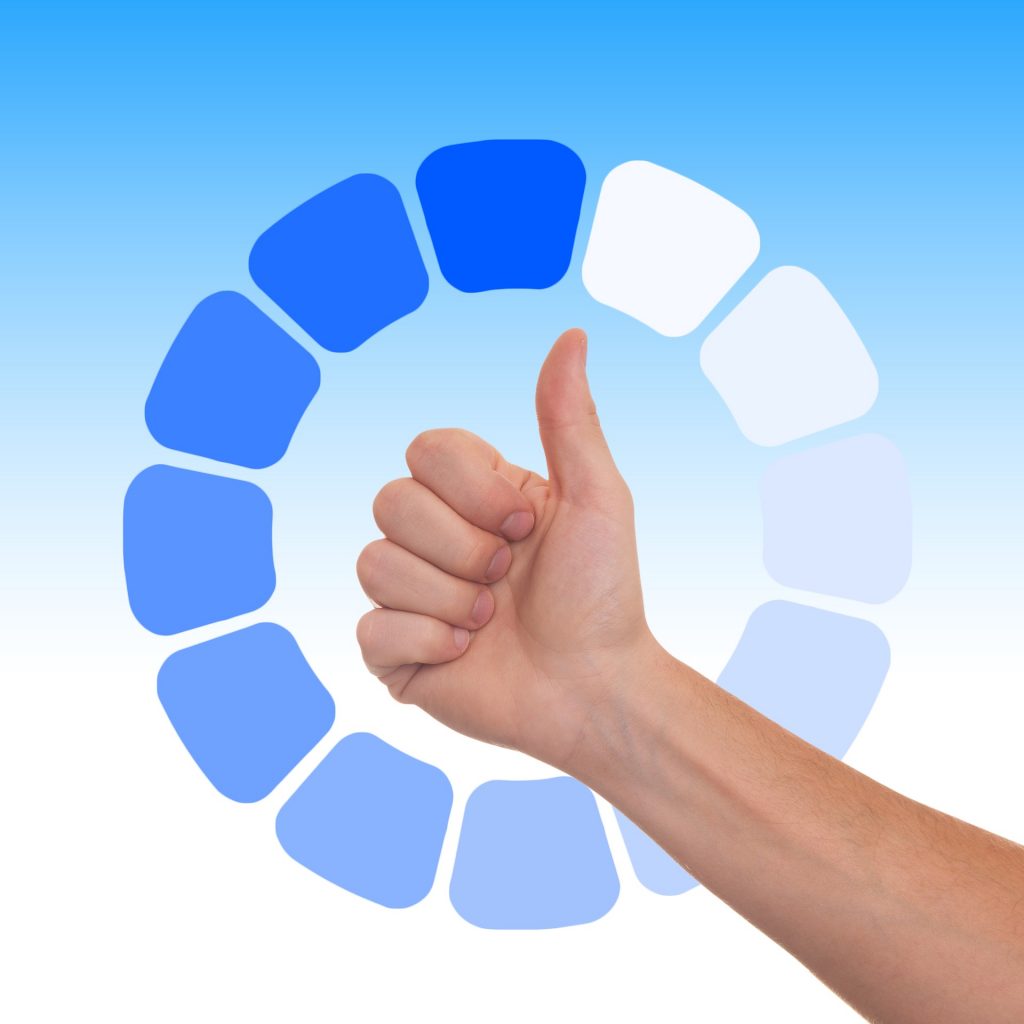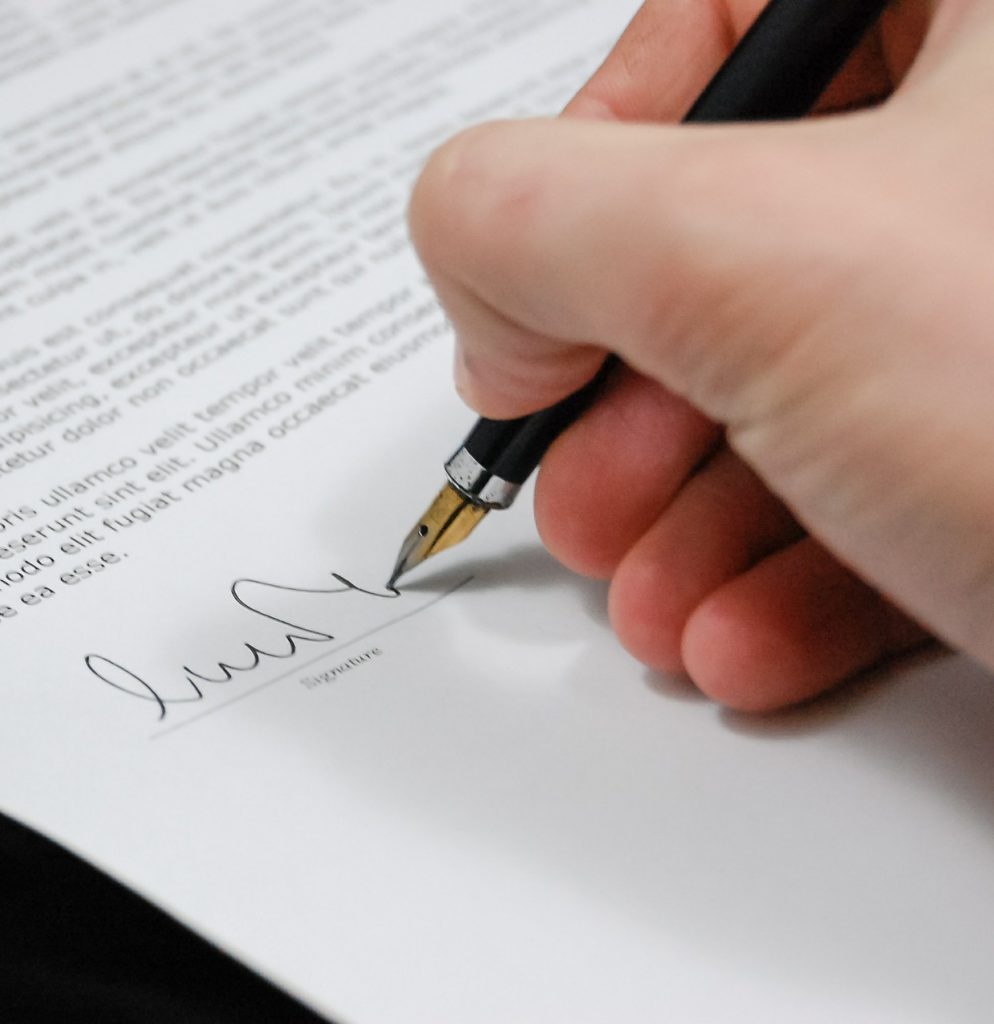 Documentation preparation and support is offered for customers intending to file INDs or DMFs for products made by Auspep. The Chemistry, Manufacturing and Controls Information (CMCI) section of applications submitted for FDA approval can be prepared by Auspep in cooperation with the materials sponsor. Usually, the manufacturing details will be made available in the application document, removing the need for an independent submission via the Drug Master File (DMF) format.
Auspep can also make available method outlines for tests and procedures where required, and documentation covered by non-disclosure clauses can quote, précis or reproduce Auspep documentation if required.
Request a quote for custom peptide synthesis