Stock products (off-the-shelf): By courier, normally within 2 working days
Custom products: By courier, normally within 5-25 working days
Hazardous goods will be shipped by road. Please add an extra 2-3 working days to delivery times.
Note: Upon receipt, Email/Internet orders will be confirmed and a charge and anticipated delivery time will be advised.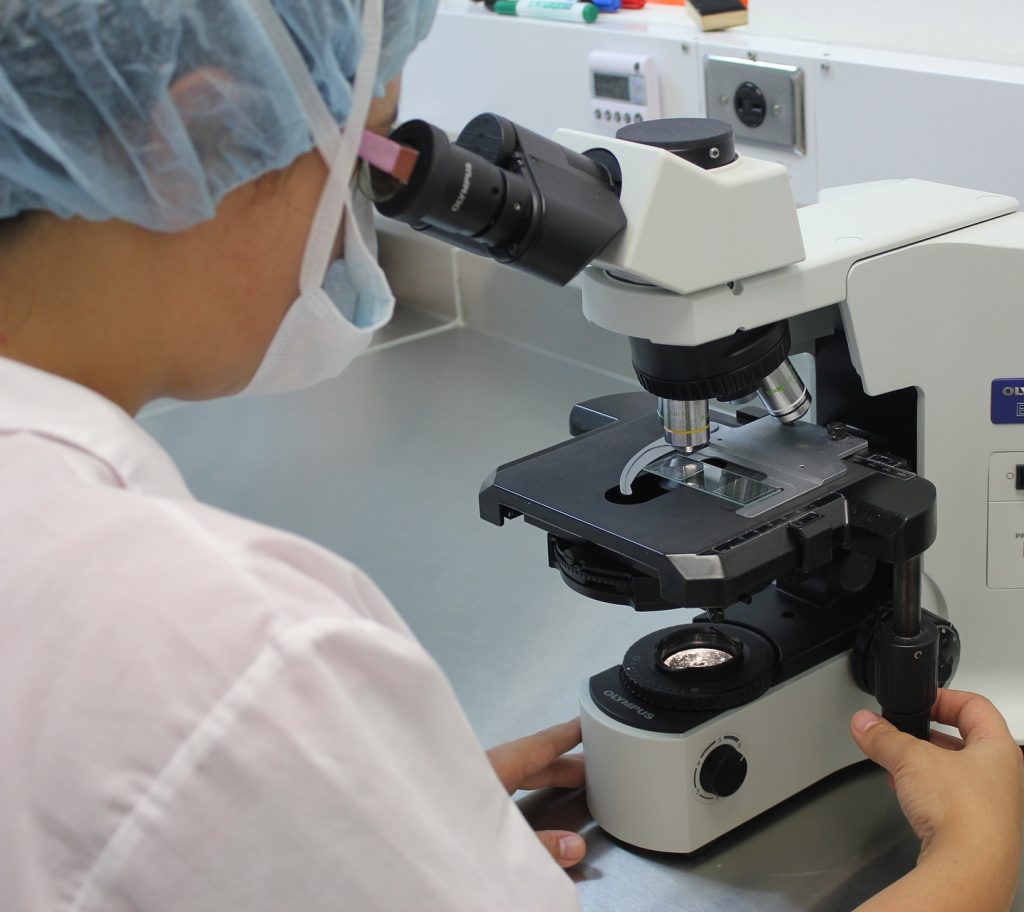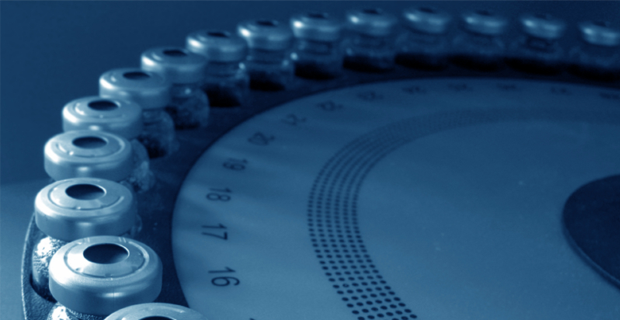 All Auspep peptides are sold by gross weight unless quoted otherwise.
All peptides are typically dispensed into glass primary packaging and shipped in secure secondary packaging. A certificate of analysis is provided with each peptide shipped.
A cold chain is a temperature controlled supply chain. Auspep can provide validated temperature specific services to ensure the integrity of your shipment to anywhere in the world.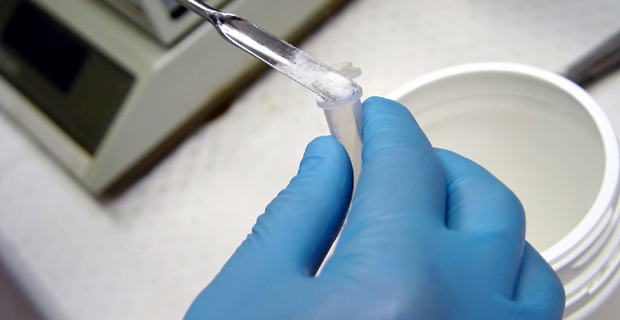 Request a quote for custom peptide synthesis