Auspep Was Established in 1987
Auspep was established in 1987 with the fundamental purpose of addressing the increasing demand for synthetic peptides within the Australian research community. Starting out its operations with three employees at the Victorian College of Pharmacy, it wasn't long before this start-up biotechnology company had outgrown its laboratory space.
By the mid 1990s, Auspep had moved to larger premises on the fringe of the Melbourne CBD. It had established a large customer base in Australia and, with a dedicated sales team, was building an international market for its range of peptides and related products.
In 1996, as testament to our ongoing commitment to high achievement and continual improvement in all facets of operation, Auspep was certified to an ISO9001:2008 quality system. This has taken Auspep to new levels of customer service, product consistency and quality.
In 2009 the company relocated to a new purpose-built GMP facility in Melbourne, Australia. Auspep is currently the only GMP manufacturer of peptides in Australia. It has successfully partnered with pharmaceutical and medical device companies to synthesise peptides for clinical trials and as active pharmaceutical ingredients. Auspep is looking forward to a future as a preferred supplier of custom peptides to a broad range of academic, government, pharmaceutical and biotechnology institutions both in Australia and overseas.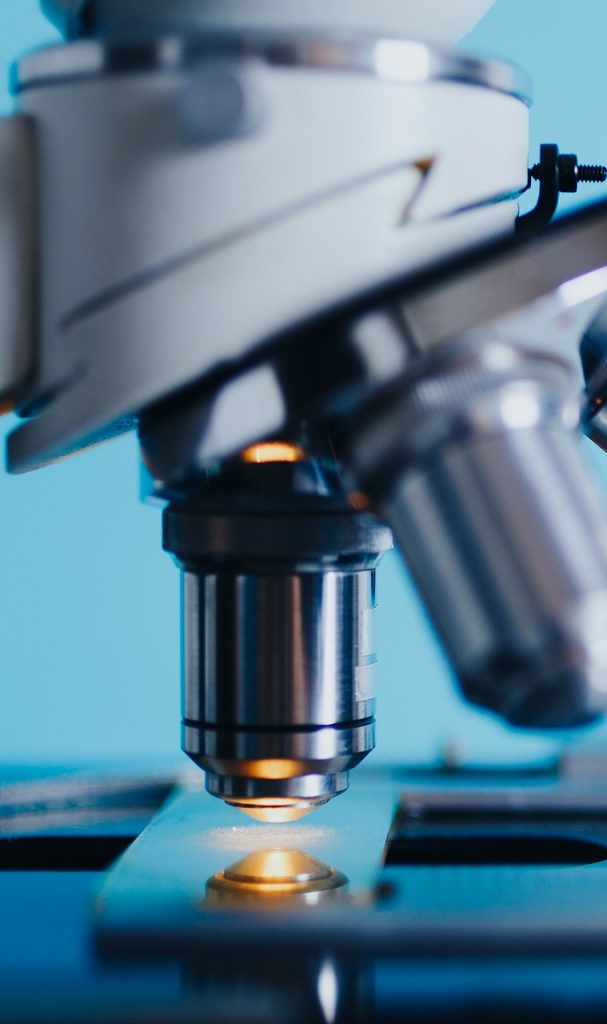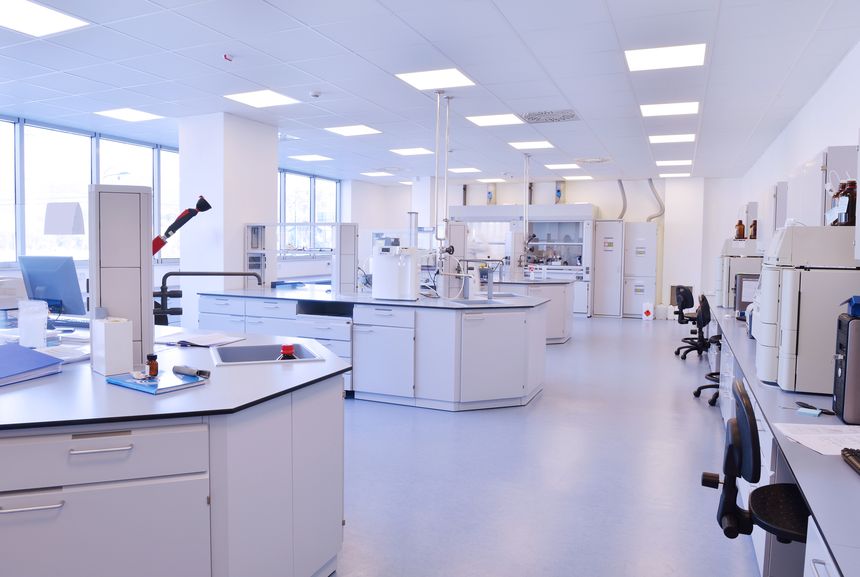 Request a quote for custom peptide synthesis